Why Billy Bubbles?
It's more than the bubbles that you're going to love
Support Local
Operating out of Billy's garage in Fitzroy, not a global HQ.
It's Simple
Soda gas delivered right to your doorstep, no need to remember to take cylinders anywhere.
Reduce your impact
Cylinders are refilled locally with zero single use packaging, not shipped interstate to be refilled and repackaged.
It's Cheaper
Don't pay above $19 for refills elsewhere, refill your Billy Bubbles cylinders for $10.
How delivery works
The easiest way to get more bubbles
Simply book your soda gas refills via the website or facebook messenger.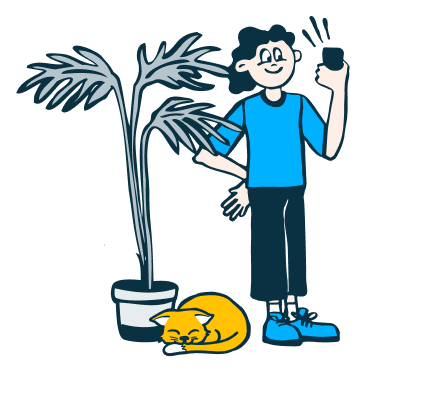 Put your empties out safely by your front door, if there's nowhere safe we'll happily meet you for the swap.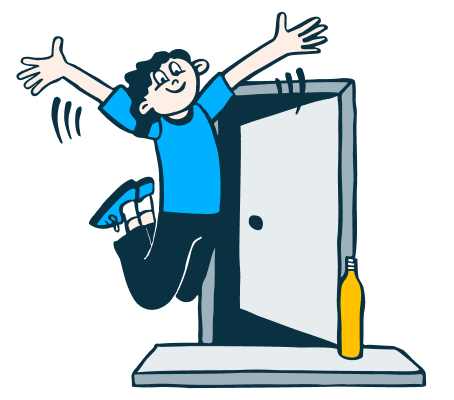 Billy Bubbles will then swap your empty cylinders for full ones! You'll receive an SMS notification once the delivery has taken place.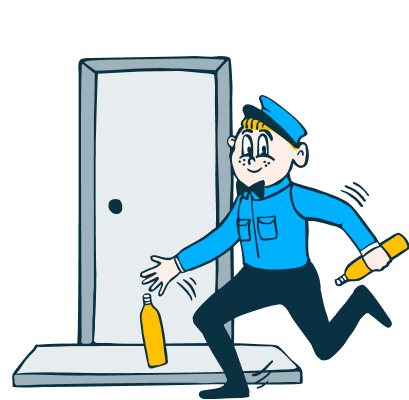 About Billy Bubbles
Meet Billy, who brings the Bubbles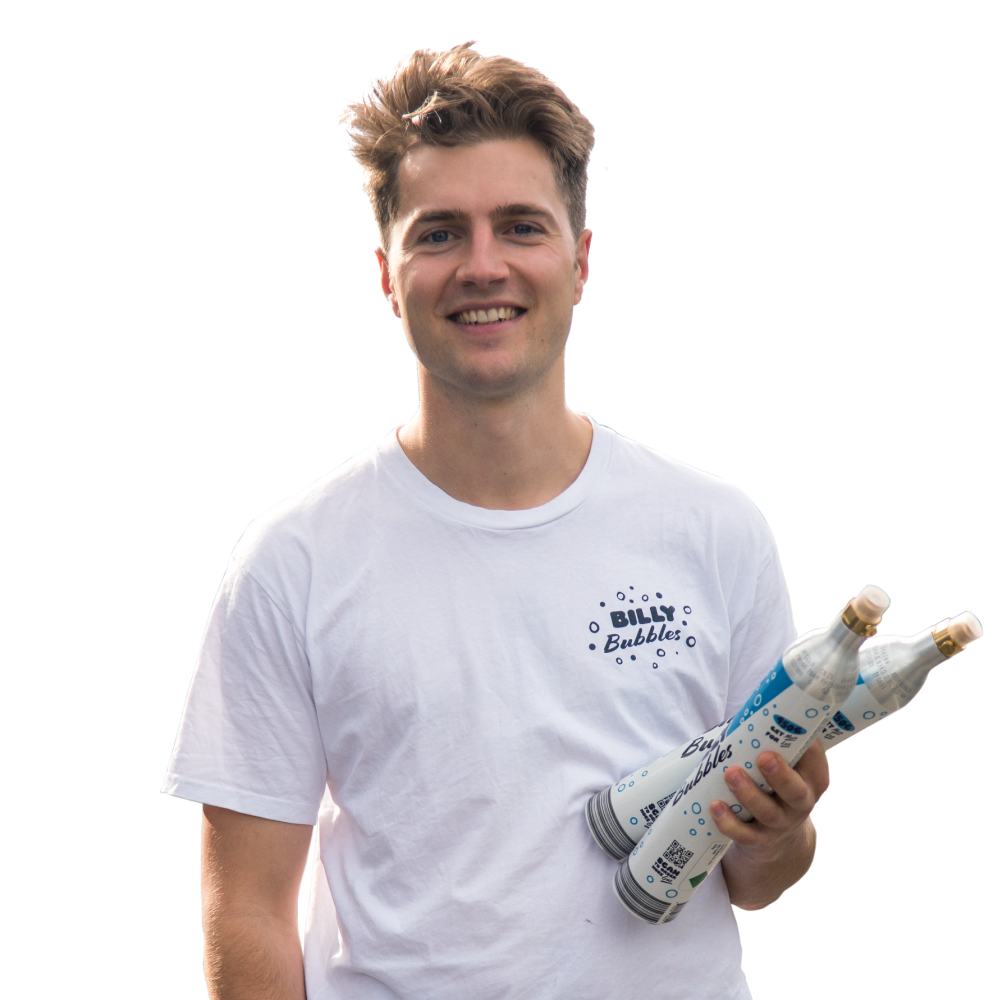 Hey, Billy here 👋
Welcome to my website! I'm here to put a bubble in your beverage and keep your bin bare from any unnecessary waste.

I started Billy Bubbles because I wanted bubbly water to be better for the environment, cheaper and soooo much easier. Cue a global pandemic, no job and a whole lotta spare time and BAM! Billy Bubbles was born!
About the cylinders
Cylinders that are really safe and really compatible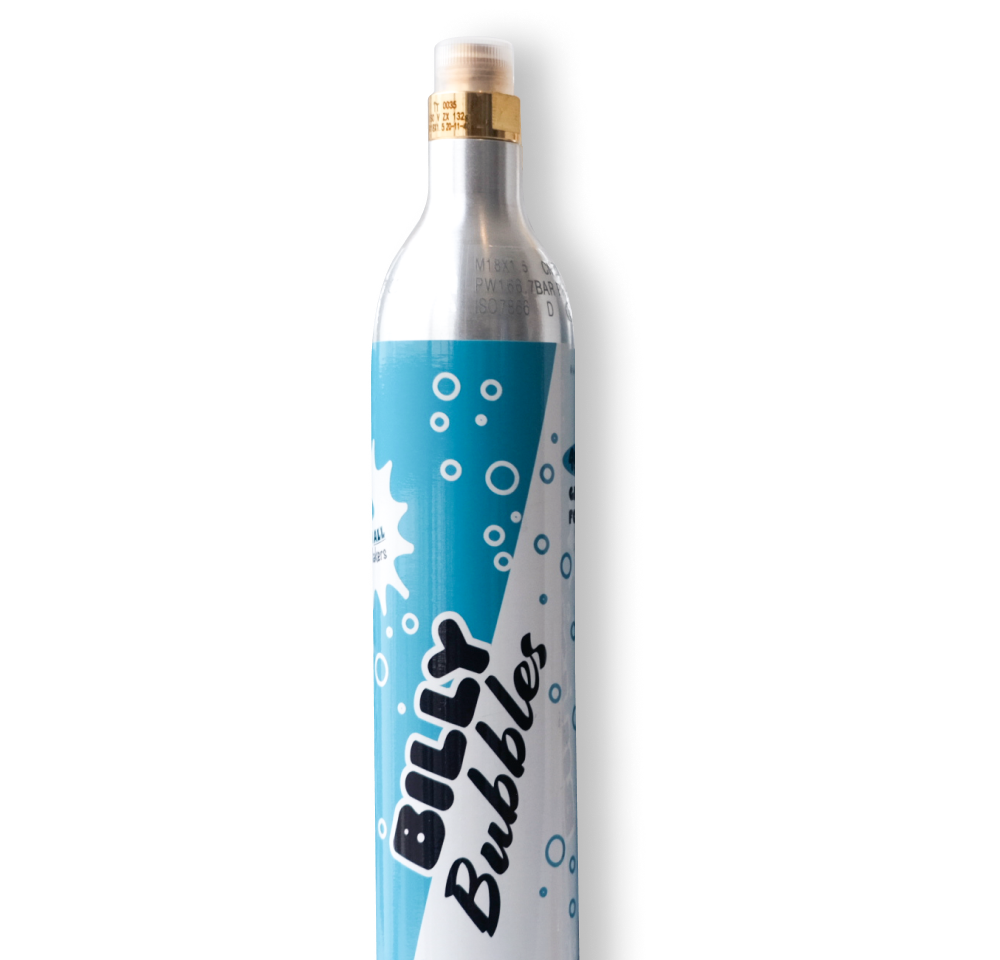 Compatible with most soda makers

Billy Bubbles cylinders are compatible with Sodastream, Sodaking, Aarke and Phillips soda makers.

Our cylinders are not yet compatible with machines that only accept pink coloured quick connect cylinders by Sodastream

The safest cylinders

Cylinders meet Australian safety standards and have been tested independently to ensure that you get the safest cylinder around

Get more gas

Billy Bubbles cylinders hold 450 grams of food grade cO2 which means that they make more bubbles compared to other brands that sell 400 grams of cO2 in their cylinders.
Some Frequently Asked Questions
If you've got a question, you'll probably find the answer here
Believe it or not, but yes, it is! My parent's like to call me William when i'm in trouble, but my friends call me Billy ; )
Simply book your first order online. Select which night you'd like your bubbles delivered, then you leave your empty cylinders by the front door.

You'll get an SMS with an ETA and then Billy Bubbles will swap your empty cylinders for full ones, kinda like a Milkman.

You'll get another SMS to tell you that the delivery has been done and then you're all systems go to enjoy some Bubbles.
That's completely fine. You can buy a Billy Bubbles cylinder for $25 or Trade-In your other branded cylinders for Billy Bubbles cylinders at $20 each.
Once your new Billy Bubbles cylinders are empty, they're only $10 each to refill.
A $5 delivery fee is applied to delivery orders.
Please send me a message via Messenger or the live chat window on the website, I'll fix up the order for you.